A Deep Dive into Minecraft Bedrock Adventures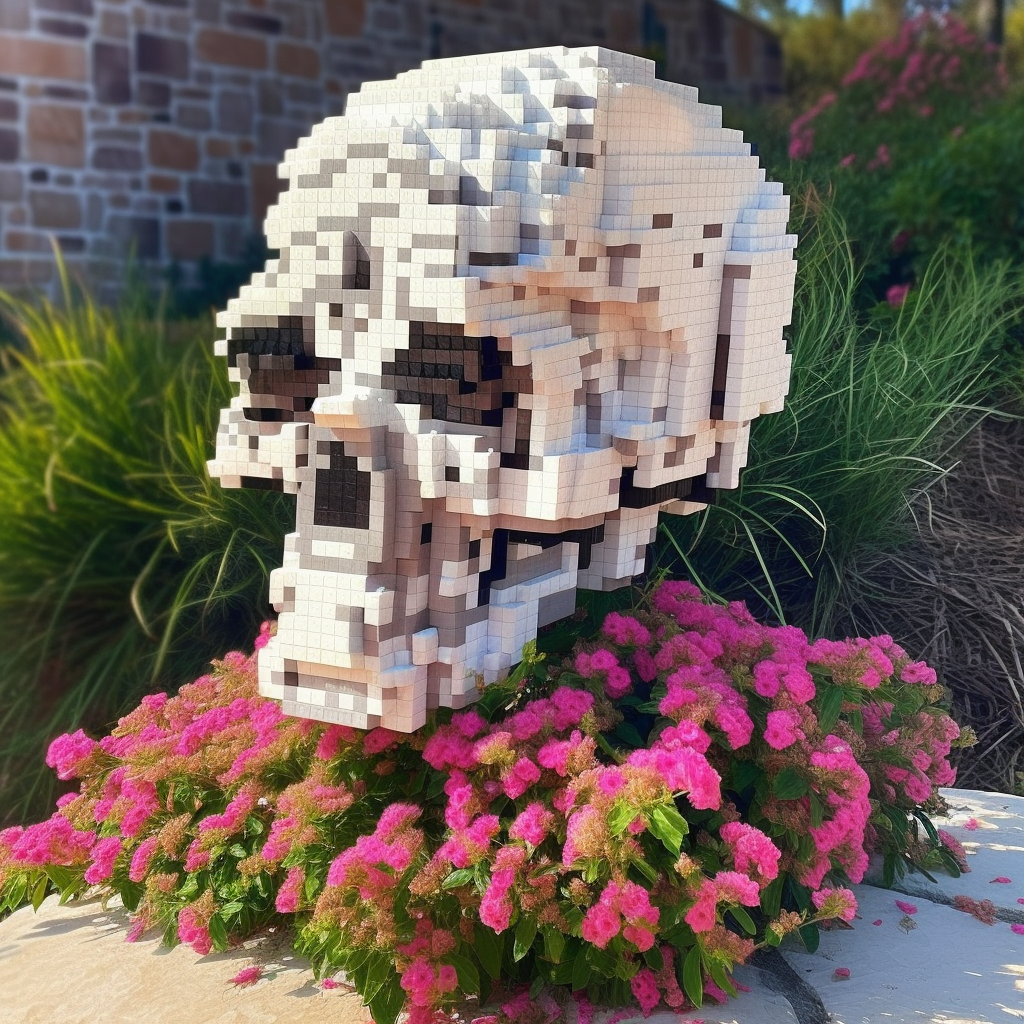 In my recent experiences with Minecraft Bedrock, I've stumbled upon some fascinating aspects worth sharing. Minecraft Bedrock is the Java edition rewritten in C++ for those unfamiliar. It's compatible with more devices and offers a more significant draw distance than its Java counterpart.
Though beneficial in these aspects, Minecraft Bedrock must catch up regarding mod availability. Minecraft Java edition features various free mods accessible across multiple websites. Unfortunately, free mods for Minecraft Bedrock aren't as abundant, leading most users to source their mods from the in-game marketplace run by Mojang or Microsoft.
Downloading a mod from the marketplace is straightforward, enabling you to create a solo game on your device. This game is then open for others to join and play, an effortless process. However, things get complicated when you desire a modded Bedrock game that remains accessible to friends even when you're offline – a situation that calls for a server.
The primary issue here is that marketplace mods for Minecraft Bedrock primarily operate on servers owned by Microsoft or Mojang. There's scant information on how to work with these mods, with a few enlightening YouTube videos. Once downloaded from the marketplace using Windows 10, you find these mods on your C drive in a strangely named folder. The regular files for Minecraft mods are present, but opening them reveals they're encrypted.
This isn't about stealing mods, but the freedom to play with marketplace mods on Minecraft Bedrock servers that aren't owned by Microsoft or Mojang would be highly appreciated. To that end, I've posted an article on Medium discussing hosting your Minecraft Bedrock server using Docker.
Using a similar setup for a few months now, it works great. Hosting your Docker server locally on any home network computer allows friends to connect to your IP address and play together. The caveat is the lack of mods, but Minecraft remains an enjoyable experience, even unmodded.
As I journeyed further, I realized the desire to occasionally enjoy Minecraft with mods. Thus began the quest to create a modded Bedrock server, which turned out to be daunting.
In one of my attempts, I downloaded a unicorn ranch mashup template for my unicorn-enthusiast niece. We opted for a Microsoft server costing $4 a month that accommodates three people, which was perfect for our needs. However, the unicorn ranch mashup world tends to malfunction with new Minecraft versions.
Minecraft's mod workings remain a mystery to me. One would expect them to be backward or future-compatible. It's frustrating when minor version updates, from 1.20 to 1.20.10, cause massive disruptions. It could be clearer why minor changes in a point release would disrupt mods available on the marketplace.
Our unicorn ranch mashup server is unplayable on Xbox, though I can still enjoy it on the iPad. It would be beneficial if Microsoft could test these mods, considering they're available on their platform. Meanwhile, I'm considering seeking advice from Minecraft's discord server to find solutions.
Having played Minecraft regularly since version 1.18, my journey is still fresh. I hope the server issues resolve themselves so I can return to the Xbox version. The problem persists despite trying multiple fixes, downloading backups, playing with server settings, and ensuring all texture packs and behavioral mods are enabled and updated, the problem persists.
Minecraft is a game I love, but dealing with mods on Bedrock can be challenging. I can be patient and hope for the game or the mod to receive an update fixing these issues. Whether the problem lies with Minecraft on Xbox or the mod itself needs to be clarified.
Sunday July 16, 2023