Top Wholesome Anime or Animated Movies Perfect for Your 5-Year-Old
Here Are 50 movies from Animation to Anime.
Animation has the power to breathe life into our wildest dreams and fantasies. From the heartwarming tales of friendship and adventure to the intricate narratives of anime, this collection of 50 films represents the pinnacle of animated storytelling. Dive into a universe where colors, sounds, and emotions blend seamlessly, and let these movies whisk you away on a journey of wonder and nostalgia.
For children aged 5 to 10, every day is an adventure waiting to unfold. This is the age of first friendships, learning to read and write, and discovering the world in all its wonder. Animated movies that cater to school-age children often capture the essence of these formative years. They provide tales of bravery, friendship, and the magic of believing in oneself. Whether it's a story about a young hero embarking on a quest or a tale of friendship that transcends boundaries, these films offer entertainment and gentle lessons that stay with them as they grow.
Western Animation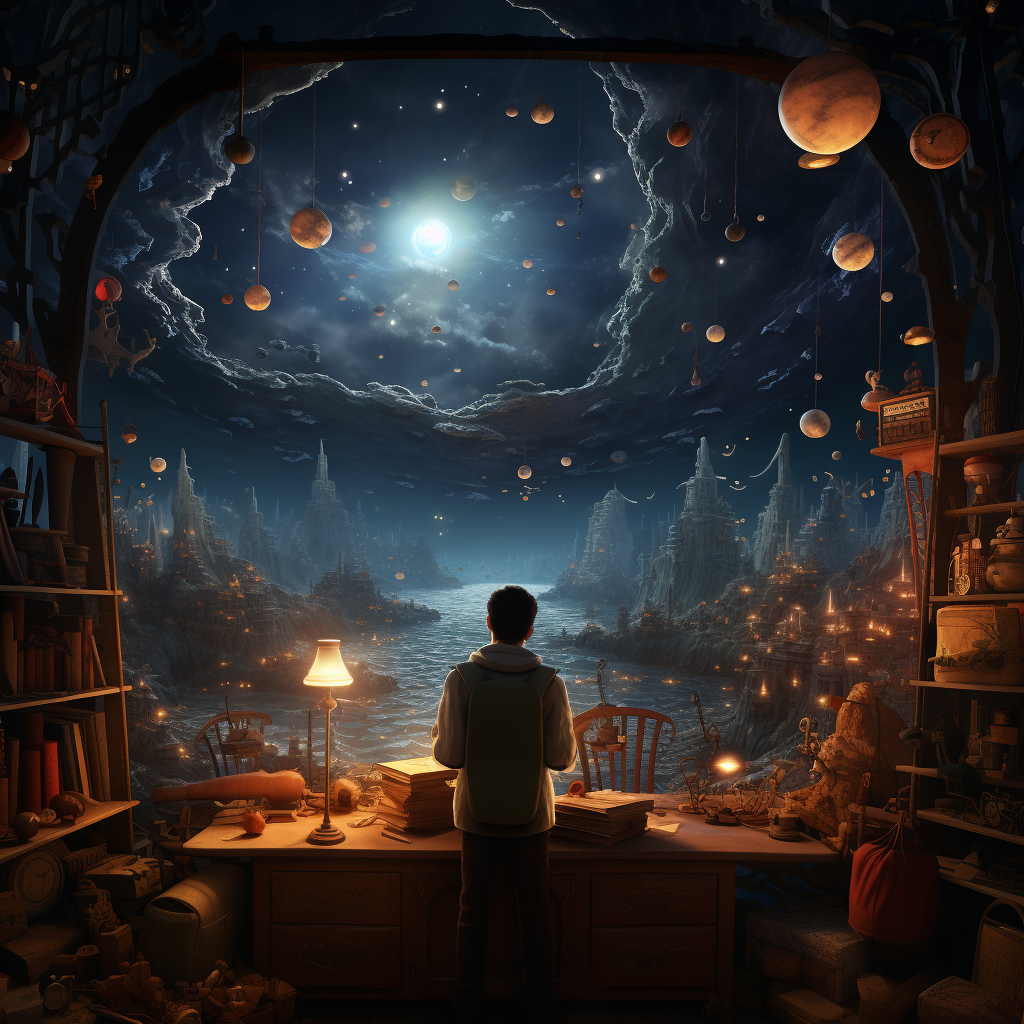 Anime (Japanese Animation)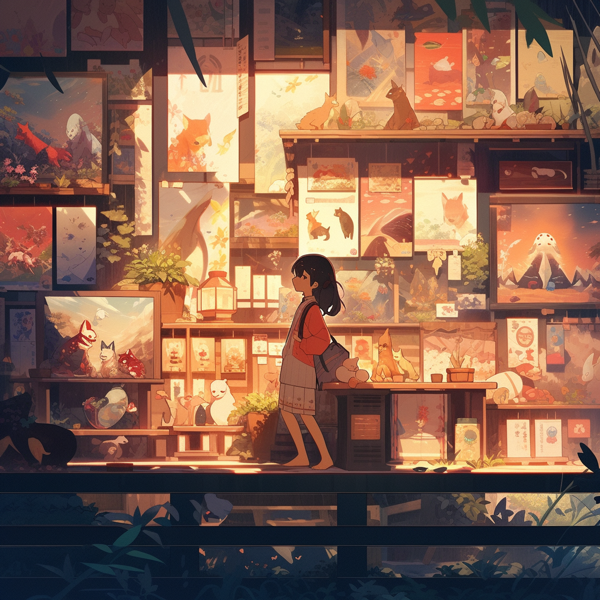 TMDb, or The Movie Database, is a community-driven platform that offers a comprehensive database of movies, TV shows, and actors, much like IMDb. However, what sets TMDb apart is its emphasis on user participation. While IMDb is more industry-focused and includes professional credits, reviews, and box office data, TMDb encourages its users to contribute by adding and editing content, making it a more collaborative and dynamic resource for movie and TV enthusiasts.
Likewise, it is a user-friendly platform streamlining entertainment and media content discovery. With abundant streaming choices available today, Likewise offers tailored recommendations based on individual preferences. Users can receive and share their top picks, fostering a community of entertainment enthusiasts. Its blend of personalization and community-driven suggestions makes Likewise an essential tool for finding quality content efficiently.
🔥 Love my work? ☕ Show your support and fuel my creativity by buying me a coffee - LLBBL on Ko-Fi! 💫
Sunday September 10, 2023